Academic
Staff
The teaching fraternity at RAMAKRISHNA is a highly qualified . The teachers play a dynamic role in the functioning of the school and contribute significantly to after-school activities as well. The faculty view themselves as 'facilitators' in the educative process and maintain an open-communication system with the children. Teachers and students enjoy a good rapport that extends beyond the classroom. The institution places a lot of emphasis on professional development and upgradation of skills. The staff participates in a number of in-house and external training programmes that are conducted regularly.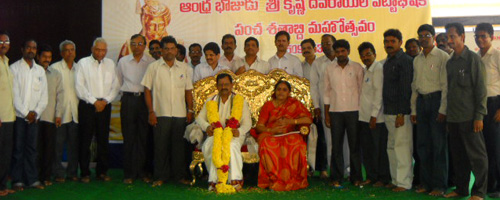 Periodic reviews and meetings are held to assess goals and chart new directions. This ensures that the system is a constantly evolving one that accommodates fresh perspectives and adapts to change.
Our teachers are well-equipped to integrate technology in the classroom and also use it effectively to plan their lessons and prepare their assessment reports. Access to the Internet and the availability of a large bank of teaching resources ensures that teachers are updated with the latest trends in the teaching-learning process and are able to implement them in the classroom.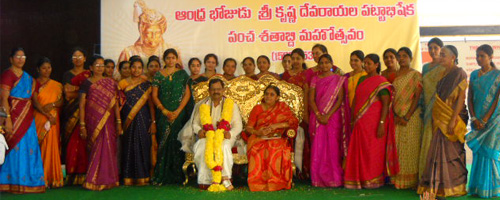 CO-CURRICULAR ACTIVITIES STAFF
The co-curricular activities staff complements the academic staff as equal partners in the delivery of the curriculum with music, art, craft and reading being woven into the regular schedule. Additional time is also allotted for co-curricular activities after regular hours and on the weekend to give our children a rich exposure that enhances their personality development.
SPORTS  TRAINERS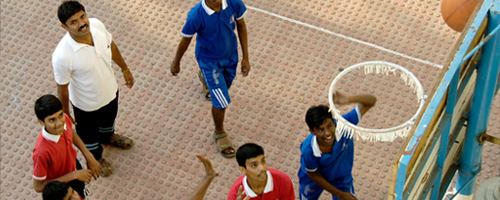 We offer a healthy balance of mental development and physical growth. The school has a Spacious Ground and exclusive Physical Education teachers.
BEST TEACHER AWARDS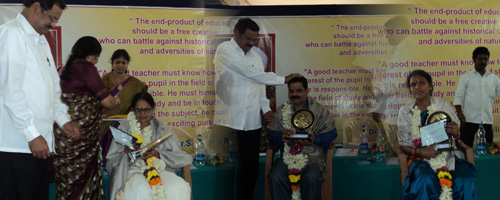 "Honouring the Teacher is honouring the Institution itself " , keeping this tradition in view the School Management honours the Best Teachers on Teachers Day, every year.